POst Carnival Fete - March 25, 2017.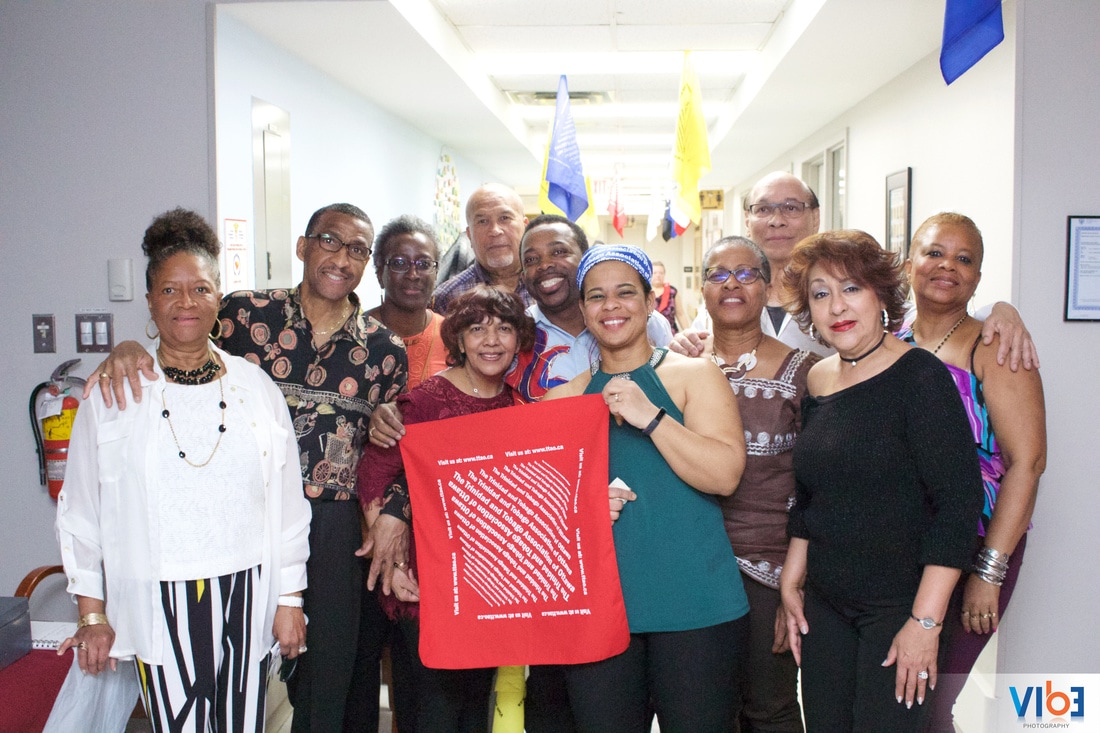 A very special thank you to the event organizers (pictured here with the Trinidad and Tobago High Comissioner to Canada, his Excellency Garth Chatoor and his wife Diane Chatoor): From L to R: Dianna Pierre, Tony Pierre, Brenda Agard Alleyne, Errol Whittier, Judy Madhosingh, Adrian Benjamin, Nadine Lambie, Suzanne Whittier, His Excellency Garth Chatoor and Diane Chatoor, and Anne Marie Bostic. Missing from photo: Maurice Taitt, David Bostic, Barbara Edwards, Ingrid John-Baptiste and Indra Seegobin.
---
On Saturday, March 25th, 2017, the
TTAO sponsored our
Post Carnival Fete at the Good Companions Centre
. Party-goers danced the night away to the music of the fabulous Nepean Harmonics Steelband and DJ David Supersound who worked his magic throughout the evening. The High Commissioner for Trinidad and Tobago, His Excellency Garth Chatoor and his wife Diane were in attendance and were seen on the dance floor enjoying the music and mingling with attendees. TTAO President Adrian Benjamin took the mike to thank the organizers and volunteers for making the evening a success.
Please click on the photos to see a larger version.